---
CONFIRMA
It is an informative solution that allows you to expand a target market, minimizing the risks that new customers could represent for your business. Through this service, you will be able to access detailed information such as your location (CONFIRMA PEOPLE), your commercial, financial and ethical history (CONFIRMA EXPERT), or assets, personal and real estate at the national level (CONFIRMA ASSETS).
---
With CONFIRMA you can:

Validate the identity of your potential client.
Know financial habits (Payments).
Measure your level of risk.
Validate your income and decide how much credit to give you.
Validate your contact details.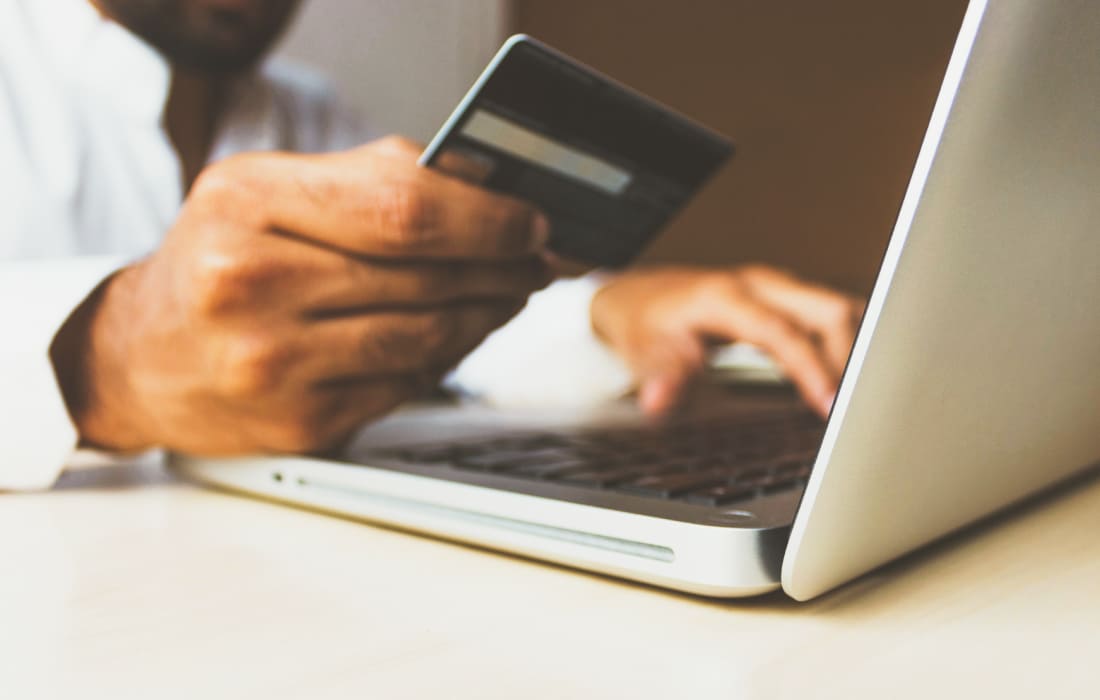 ---
CONFIRMA types:
Confirma People: Location of debtors who have moved from home or workplace. This service is provided nationwide.

Confirma Expert: Analysis and study of their clients with a history and credit history, providing the possibility of consultation and reporting to credit bureaus.

Confirma Assets: Location of real estate and vehicles nationwide, liable to seizure with the option of delivering the respective tradition certificates.
CONFIRMA benefits:

Decreased risk in commercial and credit operations with companies.
Optimization of resources in the risk analysis process, by having all the necessary information centrally.
Fraud prevention, allowing to validate the existence and commercial and financial behavior.
Easy navigation that streamlines consultation and analysis.
Simplification of the income validation processes of current prospects or clients, reducing costs and time.